Lake Land for Sale in Arkansas Ozarks Land for Sale By Owner Foreclosures Foreclosed Land Hardy Cherokee Village Woodland Hills AR Arkansas

Land is the Safest Most Secure Investment - you can retire on it!
Own a Piece of America!
Real Estate Investment Retirement Land On Sale Online Right Here Right Now
Instant online owner financing - we don't refuse anyone!


LAND IS THE ULTIMATE INVESTMENT - THEY JUST AREN'T MAKING ANYMORE OF IT - BUY MORE SUNSPRING LAND TODAY!
Email SunSpring Properties
Cedar Valley Park

One of the group picnic areas in Cherokee Village - only for owners and guests
June Scenes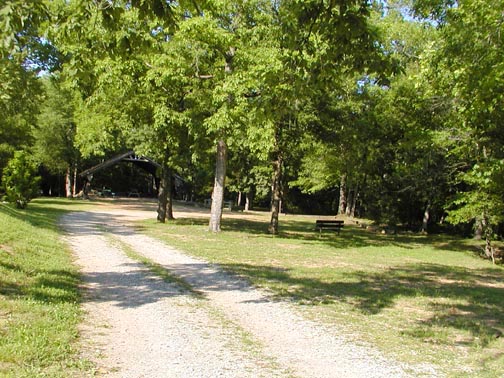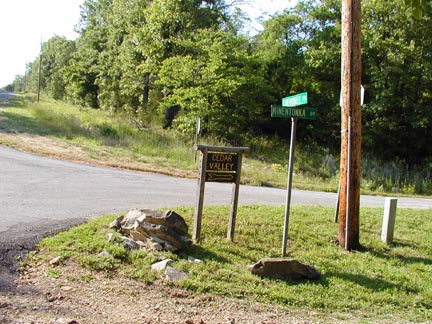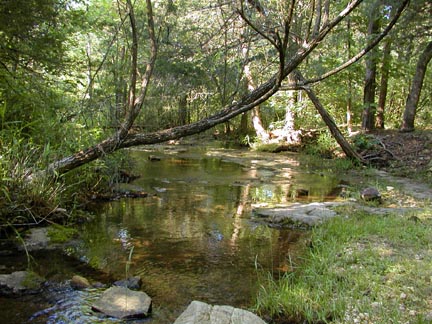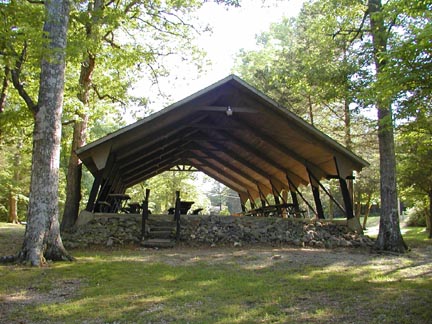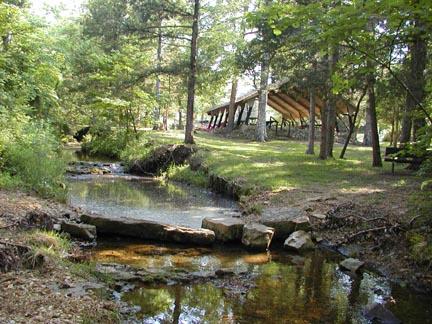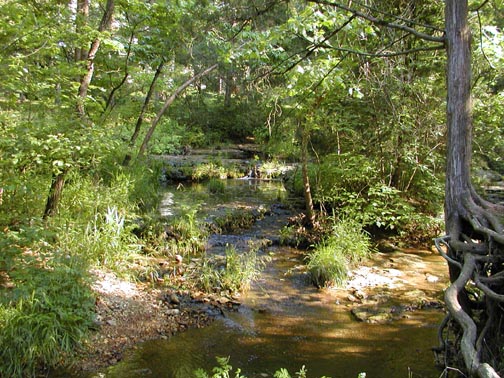 Land for Sale by Owner - Instant Online Financing!
Email SunSpring Properties
The Arkansas SunSpring Staff wish you a happy day.
Come back often, we'd like to do business with you.
This entire website and the contents, photos, and images on each page are Copyright 1999-2012 under international copyright laws. All Rights Reserved by SunSpring Properties LLC, Cherokee Village, Arkansas, USA. Our photos and images may be digitally coded for tracking purposes. Anyone found using SunSpring's intellectual property for commercial gain will be prosecuted and sued for damages at least equal to the financial gain they have realized for the entire time they displayed any of our photos, images, or copyrighted text/style.